NE 8th and 108th, Bellevue, WA 98004
Office times infinity
The Eight is a modern tower for an inspired Bellevue. Another big idea by Skanska, The Eight creates a welcoming public space in the heart of downtown Bellevue for tenants and talent alike.
Download more information.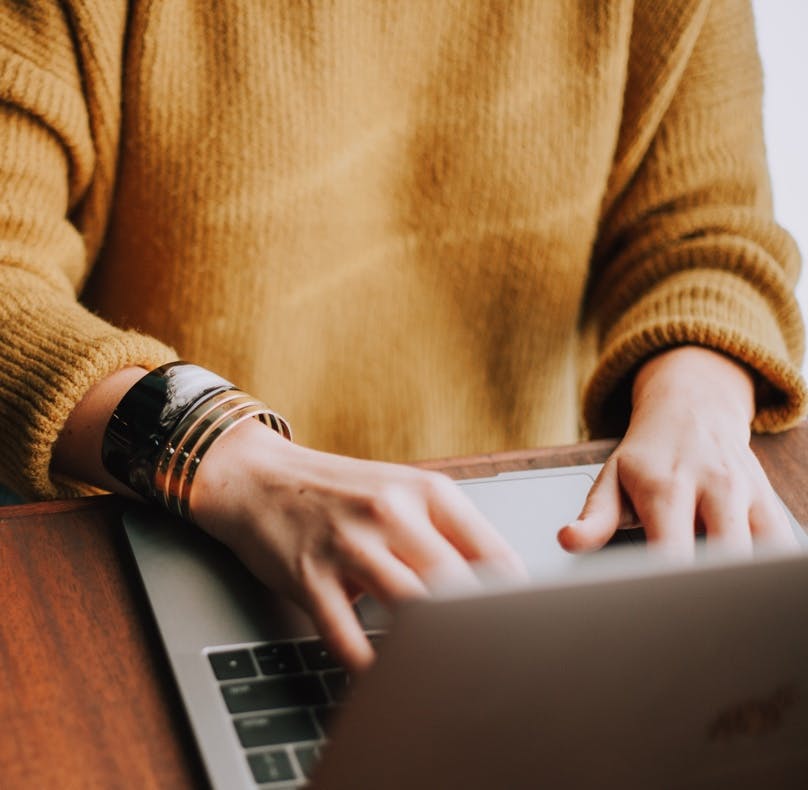 All together now
The Eight is built for comfort and collaboration. Elevated thinking thanks to a workplace designed to make the most of their day.
Retail on level one, fitness, event space and deck on level two
Targeting LEED® Gold and Fitwel, featuring touchless systems
The view from 9-5
Think big with 25 floors of open floor plates and open-air spaces. Pick your favorite balcony.
540,000 SF of rentable space with 14-foot floor to floor height
Balconies on seven levels and a private 3,000 SF rooftop deck
Always open seating
The Eight promises to be more than a meeting place. Rest your legs, catch up on emails, park the stroller. This is community space and you are most welcome.
11,000 SF of retail along NE 8th
A standalone 1,600 SF retail pavilion
Right where you want us
Welcome to the new neighborhood. With direct commuter access and walkable everything, The Eight is the best kind of headquarters.
Bike parking and electric car charging
Office tenant parking at 2:1,000 SF
A Skanska Commercial Development Project
See our other local projects—